Whether you're a new mom or dad, or a grandparent raising your grandchild, Children's Services Council is here for you. We have answers to your most pressing parenting questions, and services for families in need. And if we can't help, we'll be sure to connect you to local resources that can.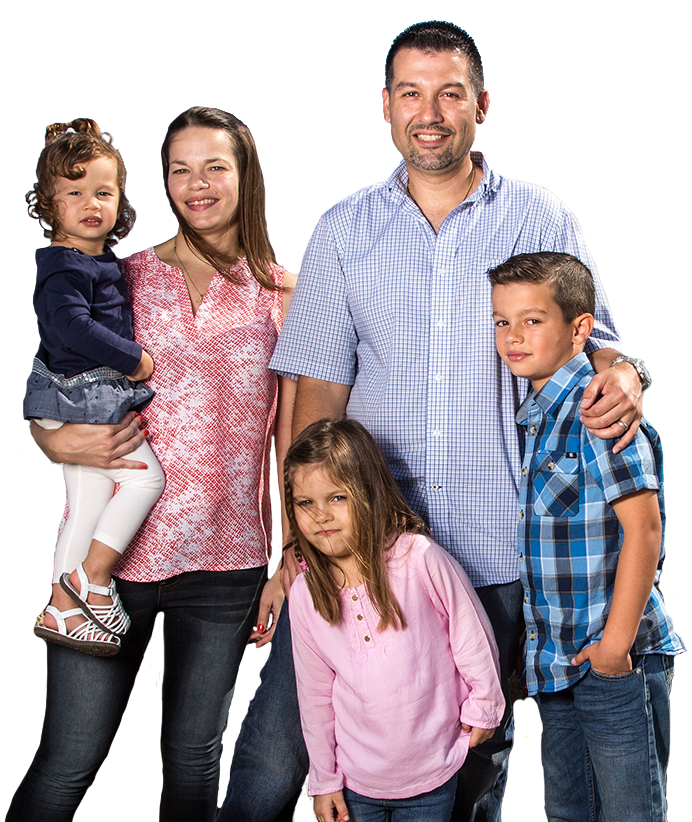 WHAT DO WE DO FOR FAMILIES?
We fund a wide range of voluntary services for families – from pregnancy support programs to mentoring for teens.
At Children's Services Council, our goal is to help you raise your children to be healthy, safe and strong. For some families, that may mean a quick-and-easy connection to a helpful, local resource. For others, that may mean two years of nurse-home visiting. Whatever the need, all of our services are voluntary and offered at no cost to local families.
Changing Lives: Alessia & Layla's Story
Local program helps teen mother learn parenting skills, confidence
Cameron faced judgement from her family, and others, when she told them she was pregnant. But she didn't let that stop her from fulfilling her dreams. Today, with guidance from the Nurse-Family Partnership program, funded by Children's Services Council, Cameron and her son are thriving. She's finished high school, works two jobs and plans to go to college to study accounting.
"All the goals that she's wanted to follow through, she has done. I couldn't be more proud of her. She is an amazing mother. She is awesome." 
Dama, Cameron's mother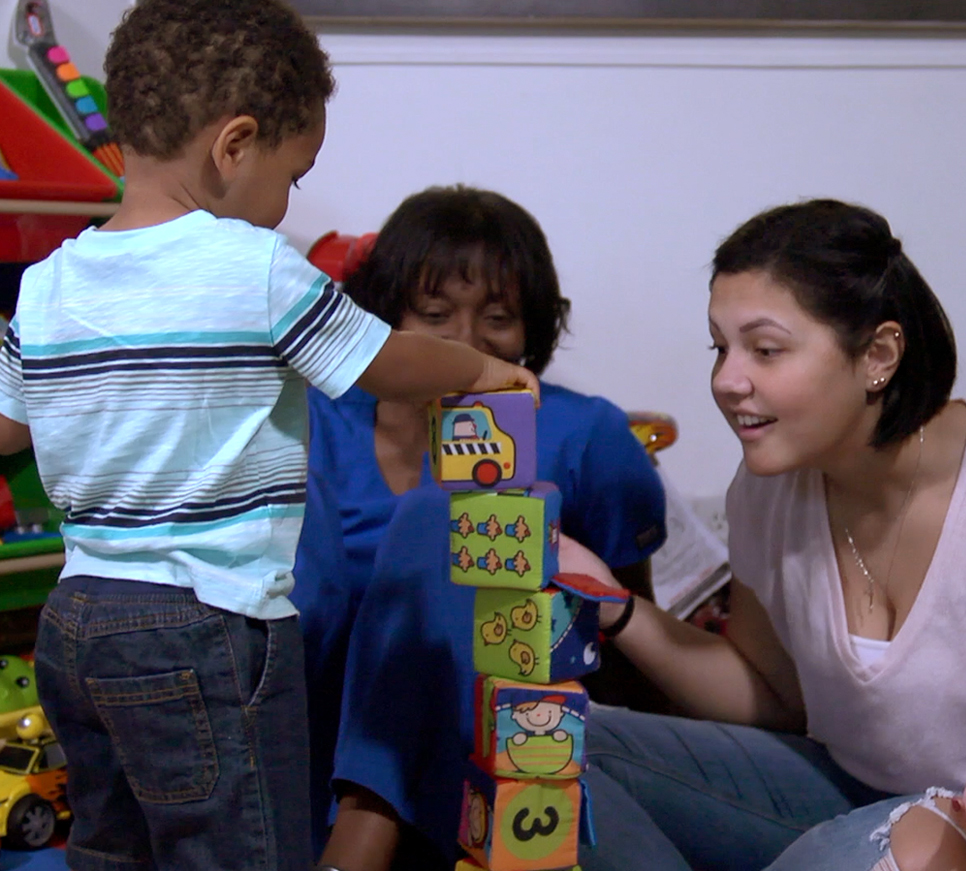 An experience that inspires students, while recognizing their talents
Afterschool robotics teams, run by Green Mouse Academy and funded by Children's Services Council, open up new worlds for students from less affluent communities. Through STEM (science, technology, engineering, math) education, students become more self-aware, more flexible working with others and more confident.
"The way that she's growing, the way she behaves – I cannot be more proud of that." 
Luis Mayorga, Poinciana Elementary School Parent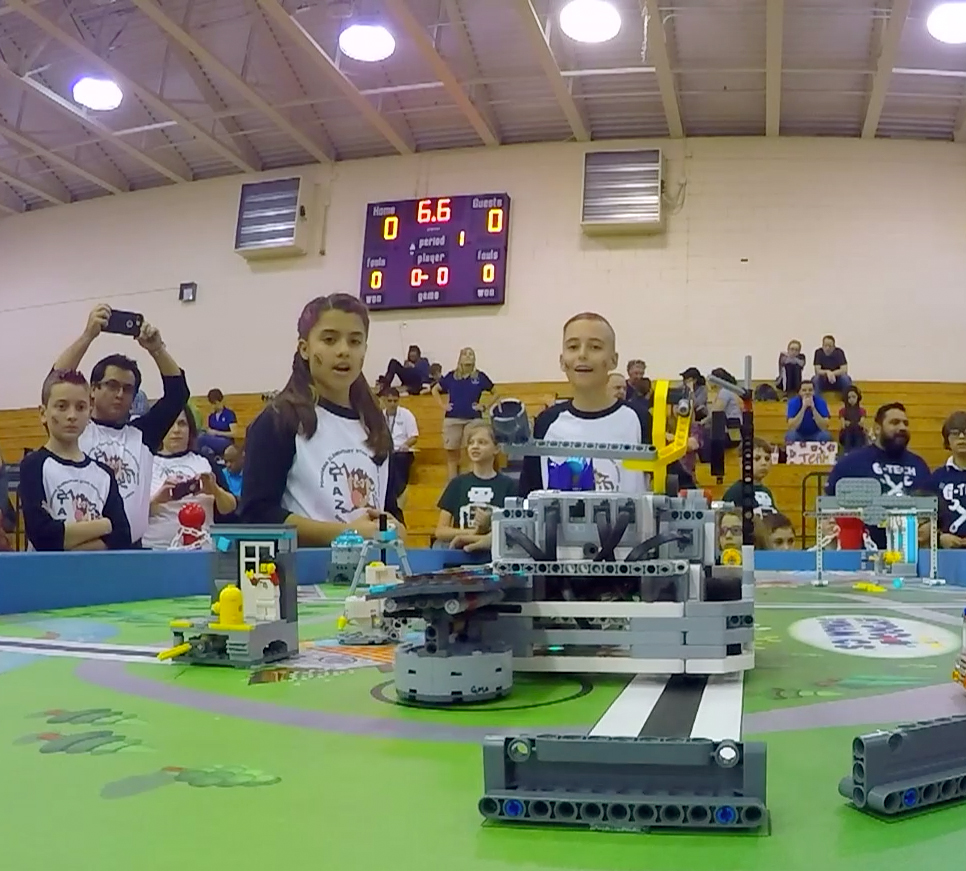 SERVICES FOR ALL FAMILIES
Take EveryParent with you on-the-go with our FREE mobile app!
Stay one step ahead of key moments in your child's life.

Get notifications from local experts to help make parenting easier.

Save priceless memories to your child's digital timeline.
We know that anyone caring for a child needs parenting tips from time to time. Amy, mom of twin toddlers, shares how the EveryParent app provides helpful tips along with local resources and things to do for parents and grandparents in Palm Beach County.