At Children's Services Council, our mission is to ensure every child in Palm Beach grows up healthy, safe and strong. We simply couldn't tackle this ambitious goal without the amazing work of our funded agencies. These agencies, which oversee about 60 prevention and early intervention programs, are the backbone of what we do.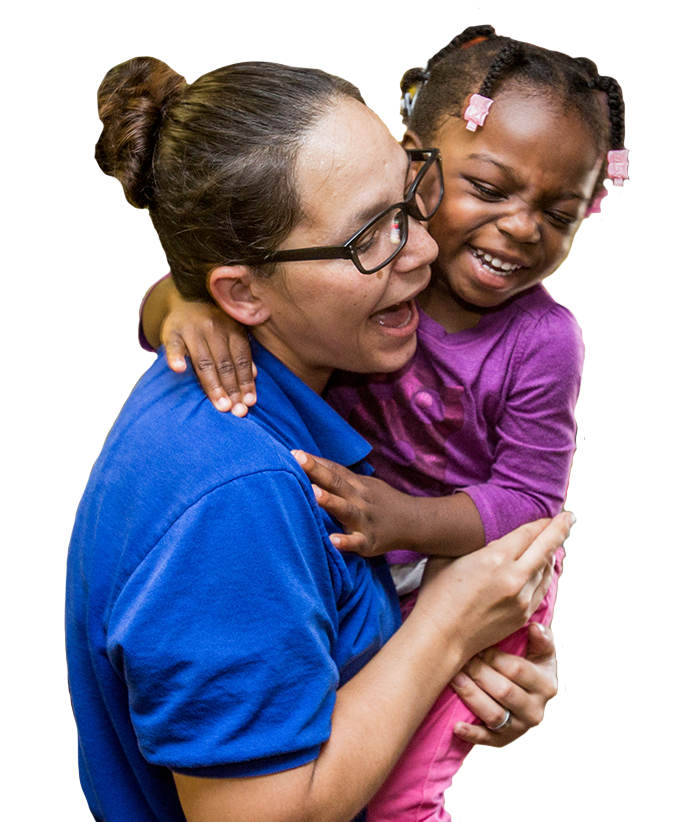 HOW DO WE WORK WITH OUR PROVIDERS?
We fund strong local agencies that offer families a wide range of voluntary services – from pregnancy support programs to mentoring for teens.
Some of these programs and initiatives are available to all families – like Triple P (Positive Parenting Program) for those raising children and teens. Other programs, like Child First, are specific to families struggling with complex issues such as domestic violence or substance misuse. Whatever the program, we all work in concert to ensure the best outcomes for families.
Meaningful Service: Wyman's Teen Outreach Program
Nurses teach parenting skills, build confidence through home visiting
Becoming a new parent can be overwhelming to anyone, but especially to those facing complex family issues. That's where Nurse-Family Partnership steps in. NFP, managed by the Department of Health – Palm Beach County and funded by Children's Services Council, is a national evidence-based model that provides home-visiting nurses to first-time families facing unique challenges. Through information, friendship and support, parents and nurses build a deep, trusting relationship that benefits the whole family.
Since I started working with Nahomie, I have seen a beautiful transformation into a strong, secure mom who has passed all of those qualities on to her son. 
Brenda DeSantis
Nurse-Family Partnership Nurse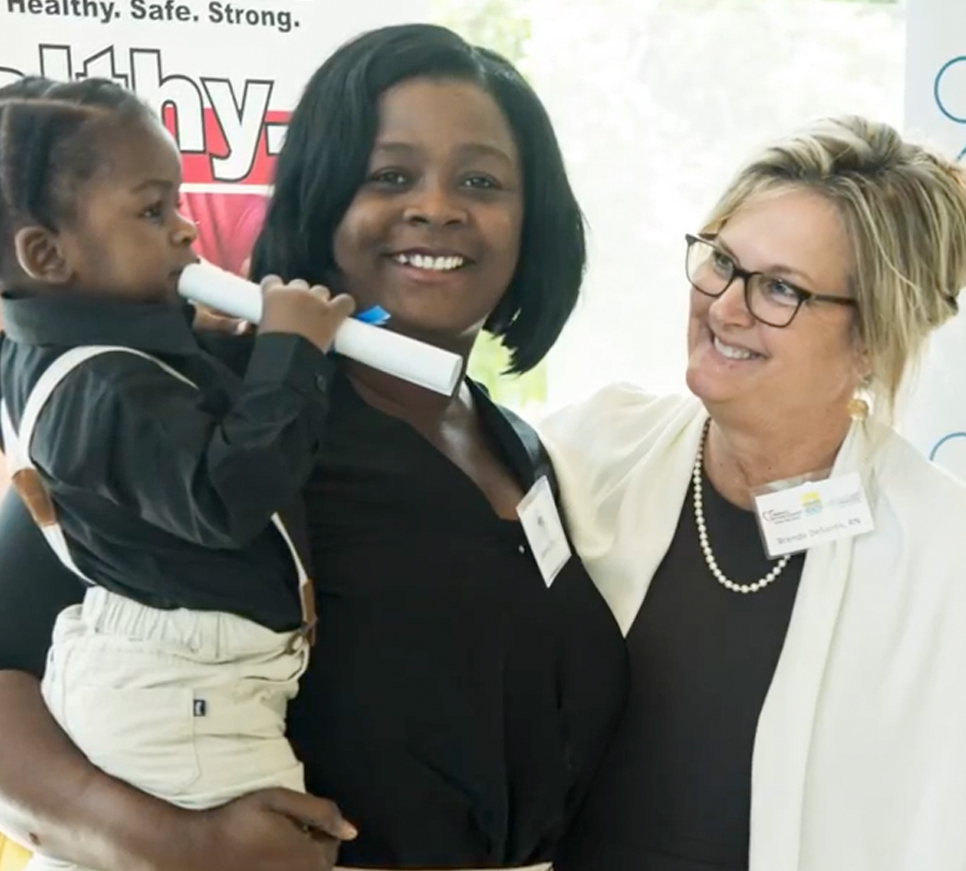 Grassroots program spreads message of health, wellness and family
What does it take to have a healthy baby? A thriving child? A strong family? These are the kinds of questions lay health educators answer – one conversation at a time – through the Community Voice program, which is managed by the Sickle Cell Foundation of Palm Beach County and funded by Children's Services Council. With the goal of preventing black infant mortality, Community Voice lay health educators share vital life-saving information with family, friends and neighbors, so all children have the chance to grow up healthy, safe and strong.
Now that I'm an educator I really feel it's important for me to pass down what's touched me the most, because we've all got to educate each other.
Ramon Barber
Community Voice Lay Health Educator